THE STANDARD FOR PROFESSIONAL WAXING
AMERICA'S LEADER IN HAIR REMOVAL WAXING PRODUCTS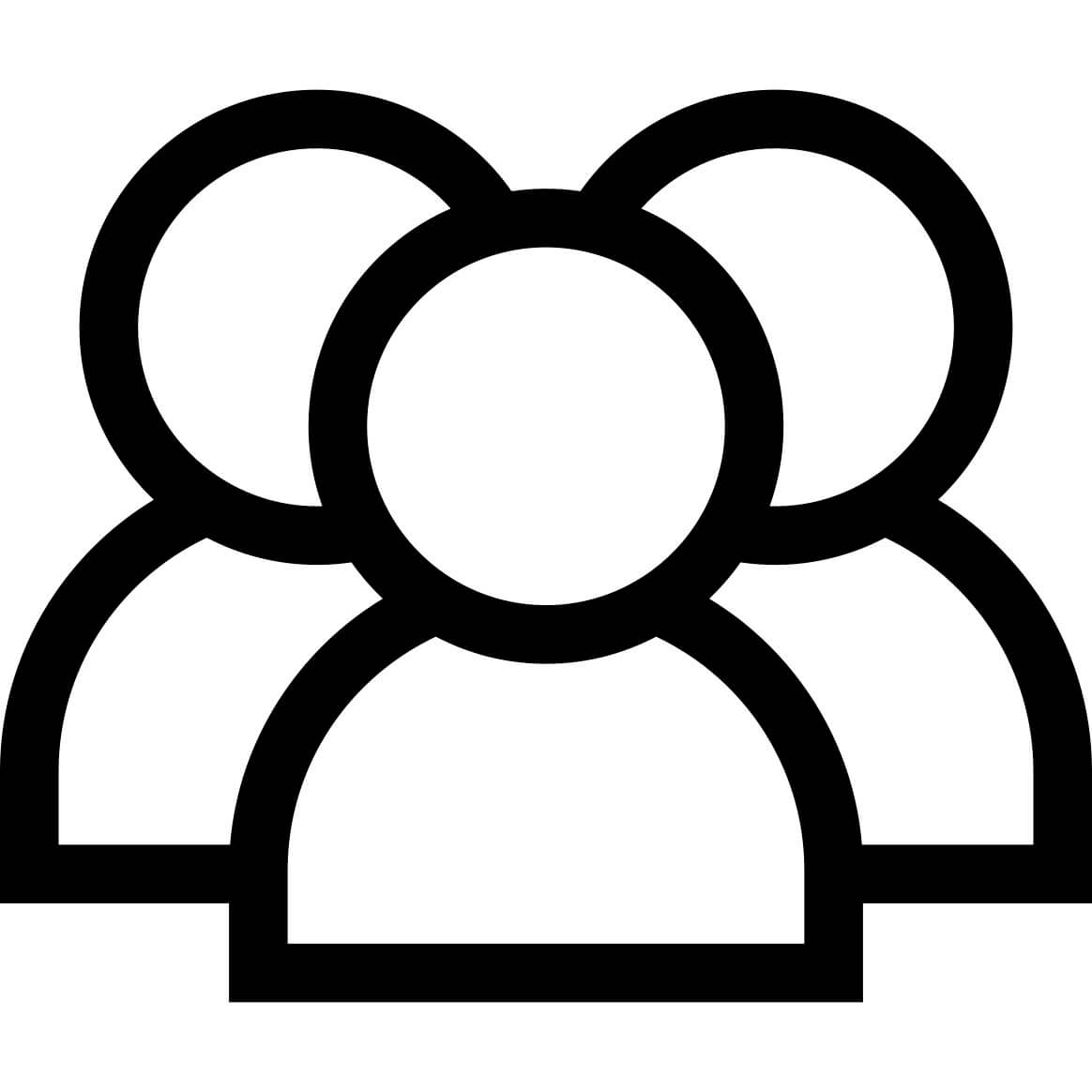 Staff of Licensed Professionals
Professional Waxing Courses
THE WAXOPOLITAN
Looking for ways to cut costs and heighten profits? Strengthen your business' ROI with these tips.
When searching for the difference between hard wax vs. soft wax, you need to know how each formula works to use them correctly and for the right services.
Let's face it - no matter where you might be experiencing breakouts or pimples after wa...